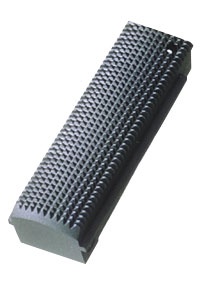 Baer Flat, Hand Checkered Mainspring Housing
The same mainspring housing described above but with the added feature of 20 lpi checkering done completely by hand, not by machine. Blued or stainless.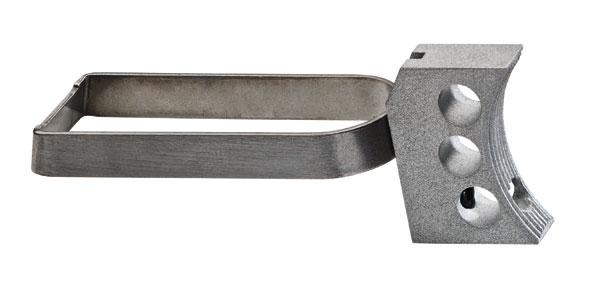 Baer Speed Trigger
Slightly oversized on the trigger pad for a tighter fit on your 1911. Adjustable for overtravel and takeup.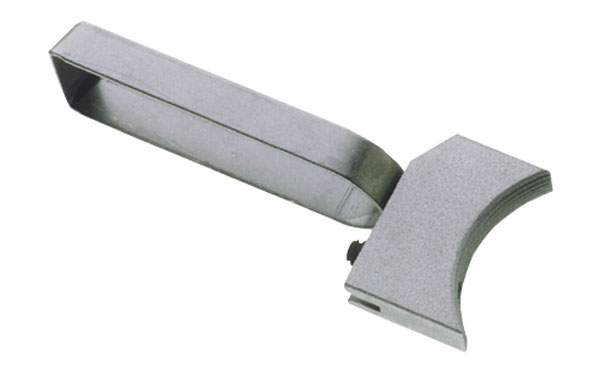 Baer Long Match Trigger
The same as our Speed Trigger but without holes.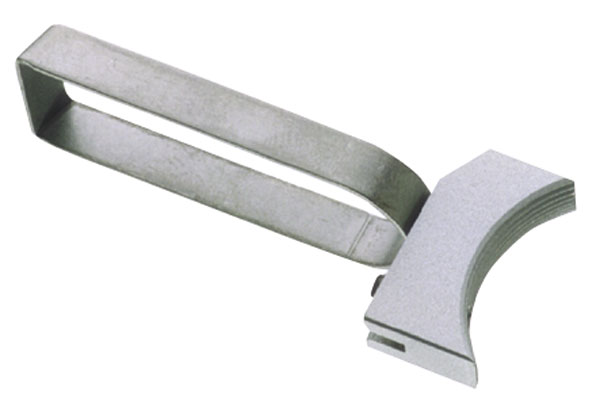 Baer Short Match Trigger
A perfect choice for shooters with shorter fingers or who just prefer a shorter trigger pull.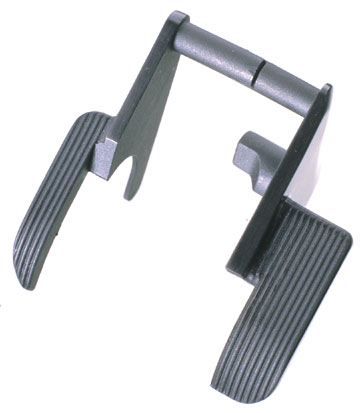 Baer Extended Ambidextrous Safety
A perfect choice for any 1911 because it's contoured to match the natural bend in your thumb. This serrated safety is a must for lefthanders or for weak-hand shooting. It can also be contoured for tactical use. Blue or stainless steel available.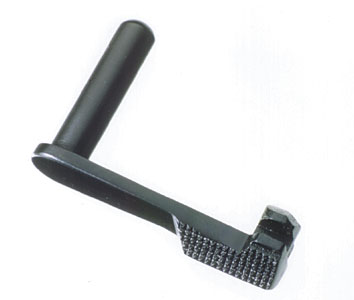 Baer Checkered Slide Stop
The precise checkering on this slide stop makes it a natural for shooters. Available blued or stainless.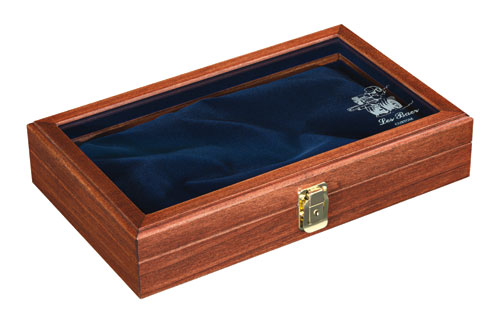 Baer Custom Wood Presentation Box
Identical to the special case that comes with the Baer S.R.P.©. Handsome wood box is professionally finished and Les Baer Custom is laser engraved on the lid. Now comes with glass see-through lid.The inside is padded for excellent protection, then richly lined with luxurious velvet. Double locking latches. Fits most semi-autos and revolvers.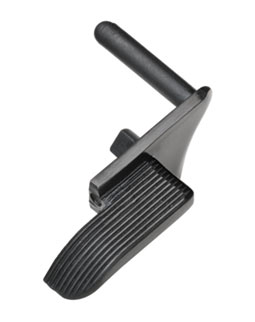 Baer Extended Combat Safety
Some righthanded shooters will really never need an ambidextrous safety. For those shooters, this style safety is ideal. It's precision machined and available in either blued or stainless.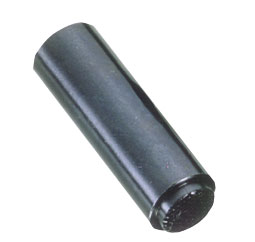 Baer 1911 Recoil Plug, Standard Style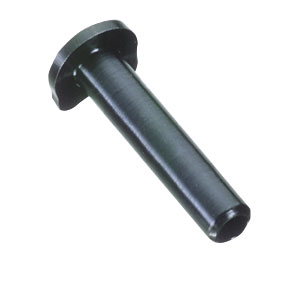 Baer 1911 Recoil Rod, Standard Style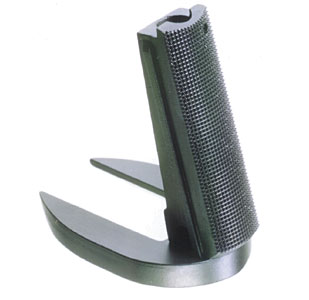 Two-Piece Checkered Mag Well
These mag wells are a great way to add extra versatility to your 1911. If you're using your pistol both for duty/defense and for occasional competition, the two-piece design allows you to remove the bottom of the oversized mag well after a match so it's a
better fit in a standard holster. When installed on one of our own Les Baer pistols, we'll also bevel both the frame and the bottom of the mag well to create a huge magazine opening. They're available in a flat style, checkered at 25 lpi, and either blued or stainless.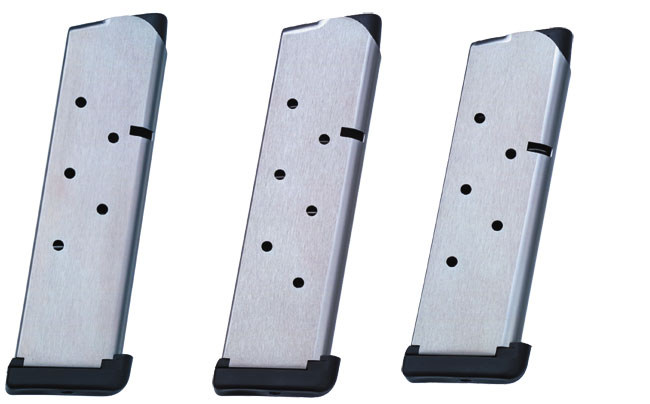 Baer Premium 1911 Magazines
We researched. We evaluated. We modified and made changes. After many months of experimentation, we are confident that we are now able to offer the very best 1911 magazine on the market. This is not just a re-hash of an existing magazine design. We developed completely new tooling, the very best stainless steel, and we adapted the best lip and follower designs we could find into most reliable working 1911 magazines you've ever used. The inside is as bright as a mirror and smooth as glass which allows the ammunition and the follower to glide effortlessly in the magazine tube. The base of the magazine is removable for easy cleaning. Our Premium 1911 Magazine is available in stainless steel only and just for .45 ACP. When ordering, please specify either (#50) 7-round or (#51) 8-round (both will fit Government or Commanche/Commander models) or (#52) 7-round Stinger model.